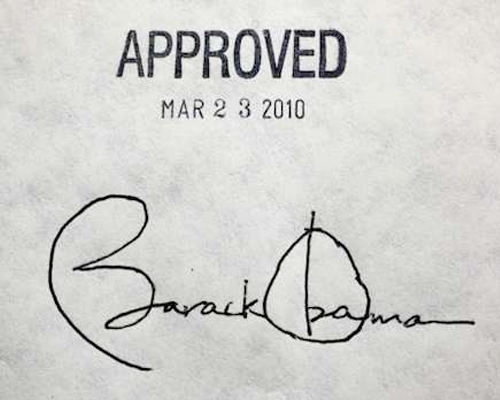 The Obama administration has announced recently that with the next round of open enrollment under the Affordable Care Act happening quite soon, they will be focusing on certain areas of the country.
Two major areas to focus on are: Dallas and Houston. Interestingly, the secretary o health and human services Sylvia Mathews Burwell said on Tuesday that this year will be quite different than last year in terms of open enrollment.
Many uninsured people have already signed up for healthcare, which leaves a smaller pool of eligible people to sign up. Ms. Burwell stated that their goal this enrollment period is to focus on 10.5 million Americans who are uninsured.
To be clear, the enrollment period starts on November 1st and goes through January 31st, 2016. Ms. Burwell also said that they expect about 9.1 million people to have coverage through the marketplace, which is where state and federal exchange programs and information for where people can buy insurance.
The issues that may arise when signing up for insurance or help from marketplaces is that some people fail to pay their premiums, which brings the numbers down on a national level in terms of who is insured. Other instances include issues of inadequately answering questions o federal employees about citizenship or immigration status.
Another interesting fact that Ms. Burwell brings up is that many of the eligible uninsured in the specific pool of people being target for this enrollment period are between the ages of 18 and 34.
Last year, the Census Bureau reported that the number of Americans without health insurance has dropped 8.8 million since last year – because of the Affordable Care Act. Unfortunately, 33 million people are still uninsured and the goal is to get every eligible American insured within the next few years.
Houston and Dallas will be big focal points for the health and human services department. We should be encouraging families and individuals to sign up and receive health insurance!